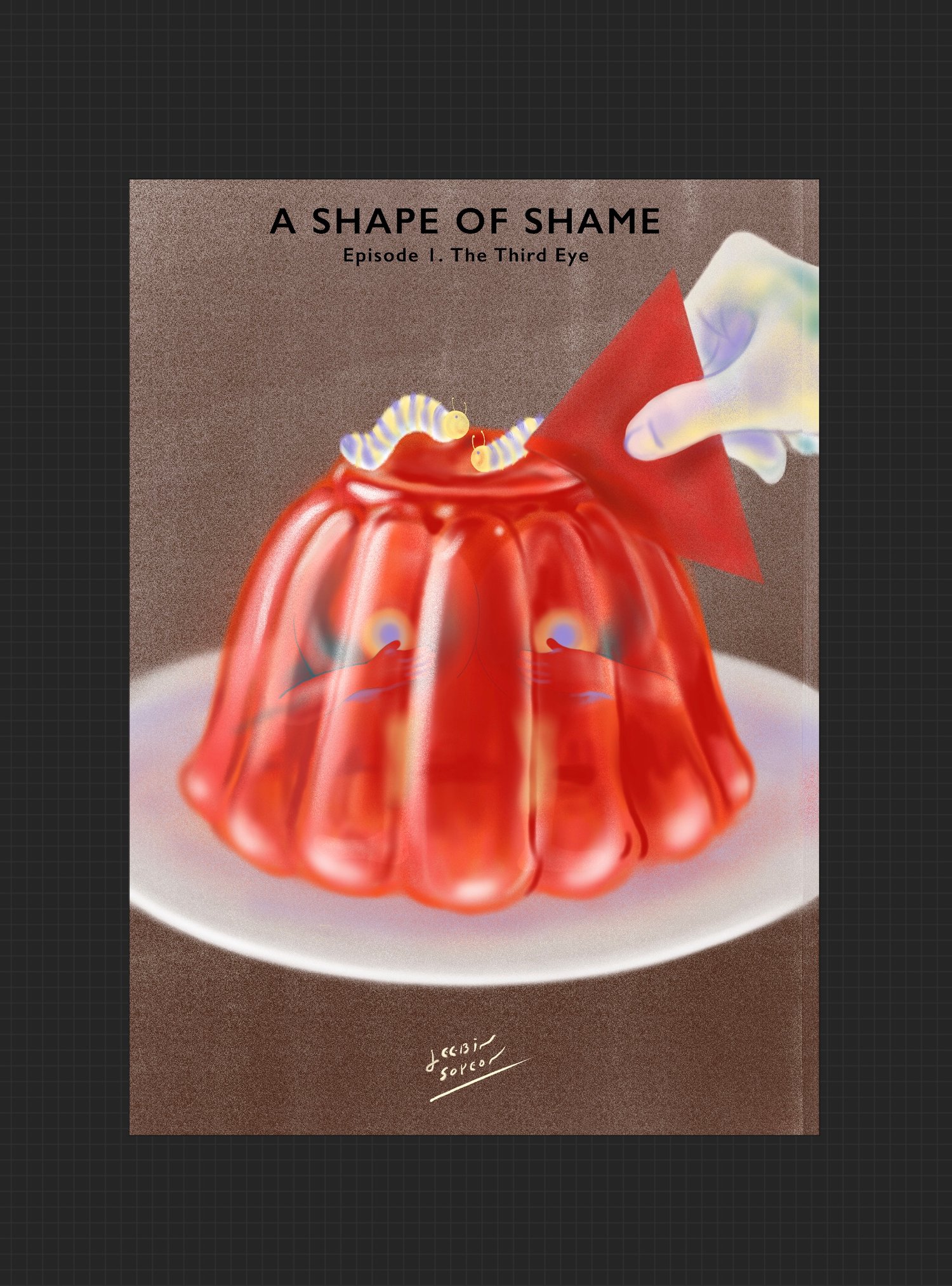 👻New Graphic Novel👼🏻 (no shipping/🚩only for customers receiving directly)
'I' who enjoy being braless and Youtuber-to be accidentally encountered yogi who looks reliable. 'I' went to a yoga class the yogi recommended to make some video clips for being a YouTuber. After the class, However, I felt something uncomfortable atmosphere from the yogi.
-
* PLEASE READ THIS *
This product does not give shipping service. It's only for customers who receive the book directly from me! If you need a shipping service, you should go to 'book' category.