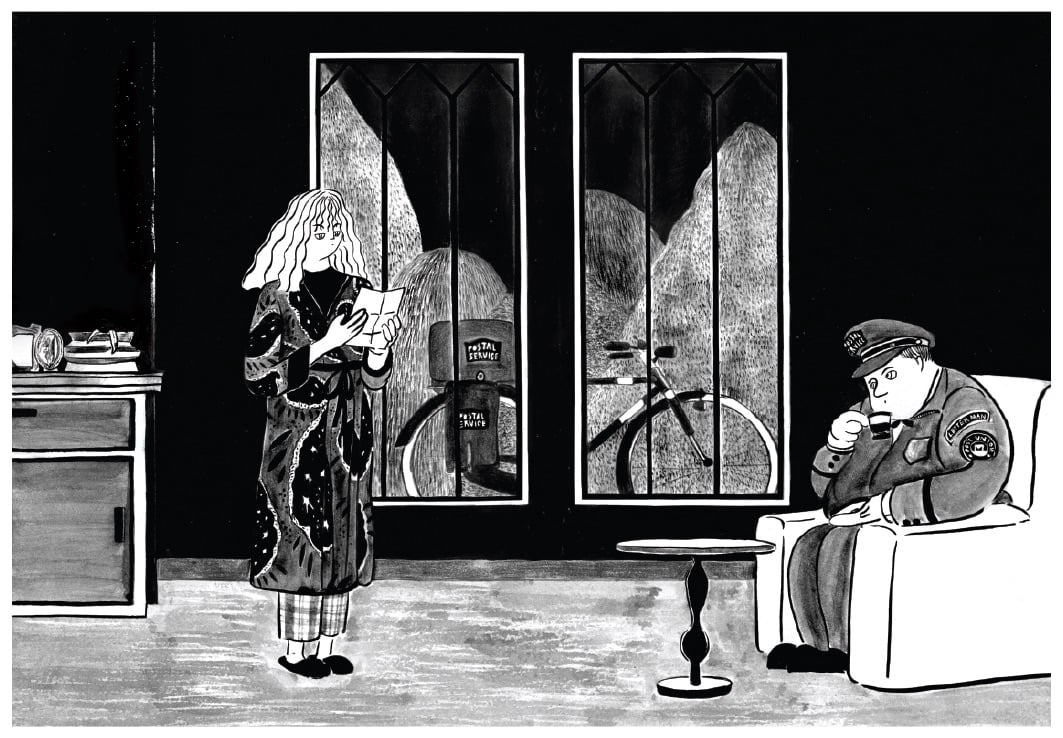 is an art book about two diffent world it's devided into lights.
In Shadow city, The night Never ends.
The other side of the Shadow city, there is the Icaros Island the sun never sets.
Tully who works at a Shadow city's diner happend to get a ticket to the Icaros from her regular costomers. Then she meets Scoopy in the island.